Find out about cultural visits
Our campsites are ideally located, in quiet, lush green surroundings, far from the chaos of urban life so guests can enjoy a good night's sleep, but with easy access to the city centre for daytime excursions.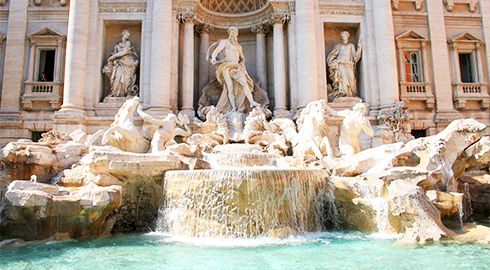 Rome, the eternal city
A single trip to Camping Fabulous certainly won't be long enough to visit all the marvellous sites Rome has to offer! Start with the must-see sites, including: the Coliseum, the Roman Forum, the Pantheon, the Sistine Chapel, the Trevei fountain, the Villa Borghese, Saint Peter's square etc. And if you have any time left, take a wander around the narrow Roman streets and enjoy a refreshing ice-cream.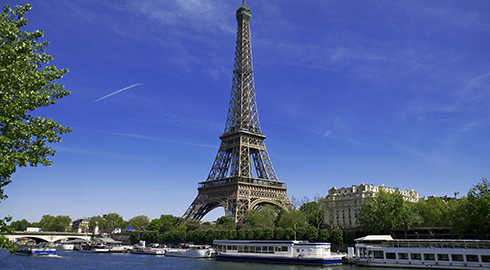 Paris, the city of light
Staying in a campsite and visiting Paris is a brilliant idea! During the day, you can go off and explore this beautiful capital city. With 173 museums and ten times as many monuments, Paris is the cultural destination par excellence. These are the must-see sites, when it comes to monuments: the Eiffel Tower, Notre-Dame, Sacré Cœur Basilica and Sainte-Chapelle. As far as museums are concerned, you must visit the Grand Palais, the Louvre and the musée d'Orsay.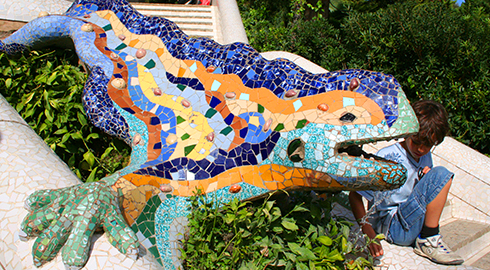 Barcelona, the city of Gaudi
With its incredible diversity, uniqueness and beauty, Barcelona delights all visitors who spend time there. The famous architect, Antoni Gaudi, has left his stamp in numerous places: the Sagrada Familia, the Casa Batlló, the park Güell, the Pedrera etc. Other buildings, embodying a completely different architectural style, but also worth visiting include: Barcelona Cathedral, the Palace of Catalan Music, the Picasso museum and Santa Maria del Mar basilica.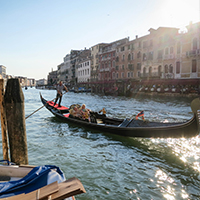 Head to Italy for a romantic and cultural break and visit Venice and Verona, located just a few kilometres from our campsites.