Via Martiri D/P n.39
25010 San Felice del BenacoLake Garda
Campsite Eden
A picturesque San Felice del Benaco, overlooking Lake Garda
An exceptionally lovely location, featuring a private beach and scenic panoramic views in a lush, fragrant natural setting. Take a day trip to explore the region's rich history, then maybe take time out and enjoy some of the many fun on-site activities our team has planned.
Specially recommended by our guests
Extraordinary terraced site facing San Felice del Benaco
Well-appointed private beach with direct access
New fun paddling pool
Water park with slides, "Huggy Buggy" for kids, sun loungers
Explore the culture and history of the Garda Lake region
Children's club, paddling pool, large playground
Campsite news
New fun paddling pool
Some services and activities proposed on this campsite may be with supplement and/or only available at certain periods. Please consult the corresponding column for more info.
Recommended by :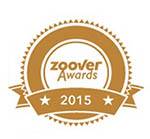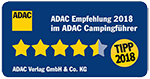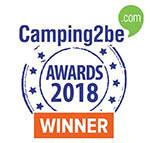 Your last visited campsites
Your browser is outdated.
Update your browser to view this website correctly.
Update my browser now