Explore the natural environment
You want to find a back-to-basics campsite, in the middle of the countryside and quite rightly so. Nearly all our campsites, which are located inland, near the most beautiful nature reserves, or by the sea, offer bike hike and are the starting point for many superb hiking and cycling trails, ideal for exploring the local flora and fauna.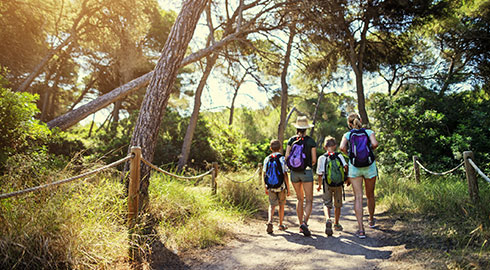 Nature activities
Our campsites are the ideal holiday destination for all the family; you can enjoy horse rides through the forest such as Broceliande, by the sea or lake, boat trips, visits to castles, guided walking tours, visits to villages and national parks, and fishing trips nearby. Here are a selection of activities so you can recharge your batteries and enjoy some "me-time" during your holiday in the country.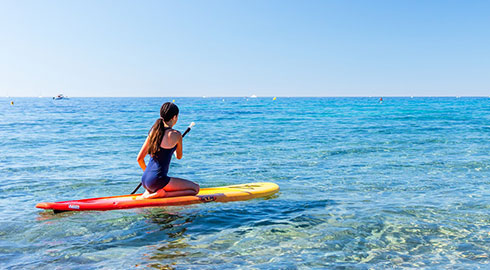 Outdoor sporting activities
The beauty of nature is that it always makes sport more enjoyable. You can enjoy, or try out, numerous land or water-based sports. For example, you can go canoe-kayaking in the Verdon Gorge or the Ardeche; you can cycle through the Landes forest, go hiking in the Luberon Natural Park or try diving in the Maddalena Archipelago National Park, Italy.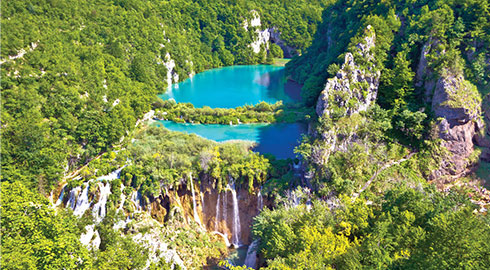 A world of discovery
Set out to explore the wonders of nature and make some surprising discoveries. In Aquitaine, you can give your taste buds a treat and take part in a foie gras or wine tasting session. In Croatia, you can explore the national parks of Krka and Plitvice with their waterfalls and amazing lakes. In Spain, you can set off and explore the Medes islands. In Corsica, you'll be fascinated by the Bavella needles.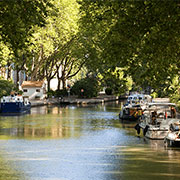 Did you know? You can go on a cruise along the Canal du Midi or take a barge trip.