Kolan Simuni Otok Pag
23251 PagDalmatia
Campsite Simuni
A superb beach on a crystalline sea...
Located on Pag island near the quaint Simuni fishing village, this camping resort is on a lovely beach that stretches along a forest of pines and oaks. The scenic landscapes, the unique atmosphere, the translucent, crystal sea are an enchanting breath of fresh air. A beautiful picture-postcard holiday awaits you...
Specially recommended by our guests
Discovering : lamb of Pag, "Paski Sir" cheese
Kids Club with activities and fun workshops
Live concerts, shows, local folklore, parties...
Diving: diving center in the camping-resort
Free wifi on the campsite.
7 consecutive pebble beaches on 3km, protected and equipped. Direct access.
Some services and activities proposed on this campsite may be with supplement and/or only available at certain periods. Please consult the corresponding column for more info.
Recommended by :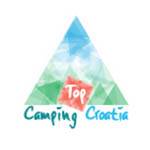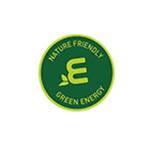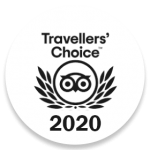 Your last visited campsites
Your browser is outdated.
Update your browser to view this website correctly.
Update my browser now