Discover our eco-committed campsites
Holidays, yes... but green too! To ensure that your holiday is in harmony with nature and the values you hold dear, we have selected certified and eco-friendly campsites in special locations in France and Europe. Relax, knowing that the environment is safe in our hands.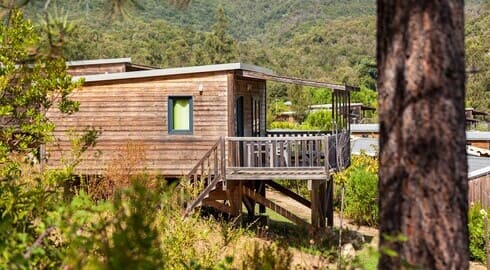 Eco-designed accommodation...
The campsites we have selected strive to respect the environment, including in the choice of their accommodation.
Stay in eco-designed mobile homes, constructed in natural materials that fit perfectly into a green setting. Our accommodation is cleaned with eco-certified, planet-friendly cleaning products. Whenever possible, they are equipped with energy-saving appliances and have large wooden decks opening onto lush vegetation.
In their daily management, most of these campsites try to reduce their water consumption and adopt an environmentally friendly approach to waste management.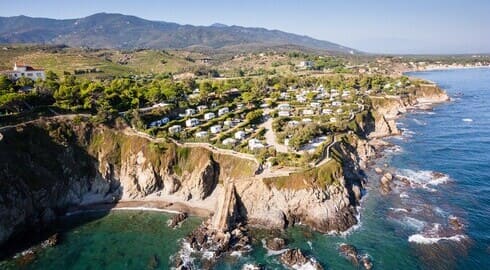 ... in a special setting!
Because we know that holidays are a long-awaited and important time for our guests, our campsites offer you natural surroundings, ideal for relaxation.
Our eco-friendly campsites are located in truly special environments where the natural world comes right up to the terrace of your accommodation. Wake up to the sound of birdsong, enjoy a local, seasonal lunch on decking redolent with the lovely fresh smell of pine! Then, take the sandy footpath leading to a stretch of beach away from the hustle and bustle, or pull on your trainers and enjoy a walk or a bike ride, starting from the campsite.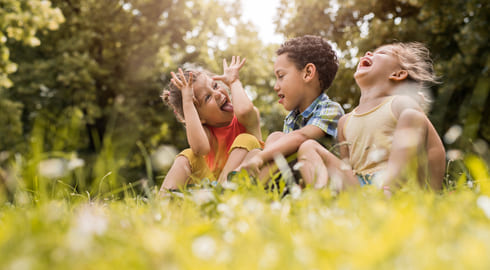 Certified campsites
Be kind to the planet by choosing an ecological campsite. The Clef Vand Ecolabel erte certifications are international and European recognitions of accommodation providers who are committed to better environmental management. At Homair, this means numerous certified campsites that, each in their own way, inspire tranquillity and environmental balance to ensure a greener holiday.
As a holidaymaker, you also have a role to play in raising awareness of eco-tourism. When you choose our Green Key or Ecolabel certified campsites, you are contributing to more sustainable and eco-friendly holidays. The planet will thank you!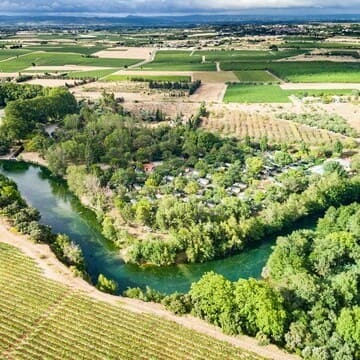 Because we are concerned about your well-being and the surrounding environment, we have selected eco-friendly campsites set within special natural spaces.