101 Chemin Des Ourlèdes
83400 Hyeres les PalmiersProvence French Riviera
Campsite Port Pothuau
Discover the gentle way of life on the Varois coast...
Located in the heart of France's sunniest region, our holiday park has a thousand ways to make sure you enjoy your stay. There is the heated swimming pool, entertainment for young and old, water-polo, aquagym, tennis, mini golf and plenty of local heritage for you to explore. Whatever takes your fancy !
Specially recommended by our guests
300 days of sunshine a year, a Provencal paradise!
Great aquatic space with slides, a paddling pool, spa baths...
Hyères: "Nautical Resort" and "Blue Flag"
Themed or dance evenings, shows, trips...
Children aged 4-12 yrs looked after
Some services and activities proposed on this campsite may be with supplement and/or only available at certain periods. Please consult the corresponding column for more info.
Recommended by :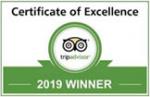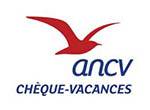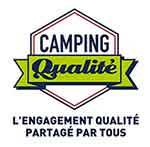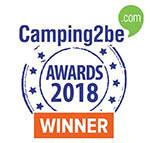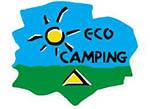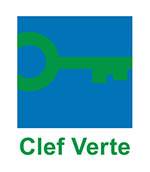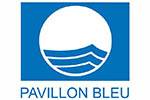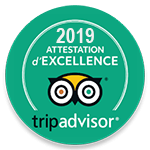 Your last visited campsites
Your browser is outdated.
Update your browser to view this website correctly.
Update my browser now