4 Chemin des Dunes, Pentrez Plage
29550 St NicBrittany
Campsite Le Domaine de Ker Ys
An exceptional site on Douarnenez Bay!
The Ker-Ys park is in magical spot beside the Iroise Sea and the countryside of Brittany, only 20 m from the nearest beach! Enjoy the water park with its heated swimming pool, slides, waterfall and whirlpool. Take your pick of on-site entertainment, nearby water sports and a range of local sites to visit!
Specially recommended by our guests
The superb Pentrez beach just 20 m away...
Multi-sports area and wellness centre (Hom'Spa and Hom'Sport)
New : 3 bedroom air-conditioned mobile homes
Close to some of the most beautiful sites of Finistère
A fun waterpark with a heated pool
Traditional and local entertainment and special evenings!
Some services and activities offered at this campsite may be subject to an additional charge and/or only available at certain times of the year. To find out more, please see the relevant section.
A unique experience with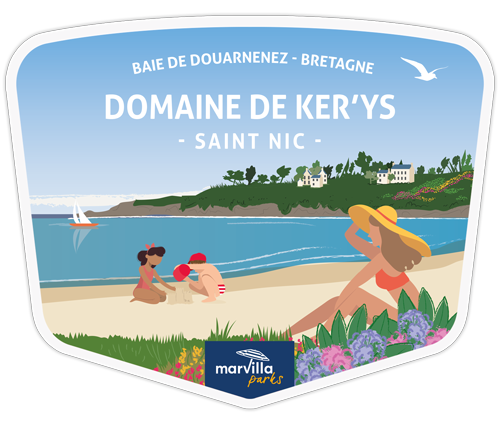 Discover
A whole team dedicated to ensuring you get the very best out of your holiday
Amazing water parks and a programme of activities for the whole family
A green and wooded, nature-friendly setting
Recommended by :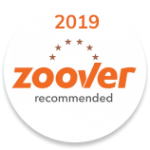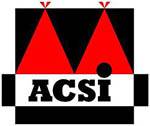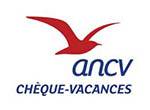 New: our customers try things out for you
See videos of their holidays