4 Chemin des Dunes, Pentrez Plage
29550 St NicBrittany
Campsite Le Domaine de Ker Ys
An exceptional site on Douarnenez Bay!
The Ker-Ys park is in magical spot beside the Iroise Sea and the countryside of Brittany, only 20 m from the nearest beach! Enjoy the water park with its heated swimming pool, slides, waterfall and whirlpool. Take your pick of on-site entertainment, nearby water sports and a range of local sites to visit!
Specially recommended by our guests
The superb Pentrez beach just 20 m away...
Multi-sports area and wellness centre (Hom'Spa and Hom'Sport)
Close to some of the most beautiful sites of Finistère
A fun waterpark with a heated pool
Traditional and local entertainment and special evenings!
Campsite news
The campsite now has its application! Practical information, planning entertainment, activities and services around ... Find all your campsite in your pocket!
> More information in our section "Practical Info".
Some services and activities proposed on this campsite may be with supplement and/or only available at certain periods. Please consult the corresponding column for more info.
Recommended by :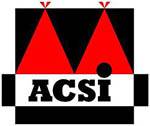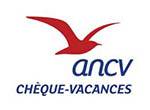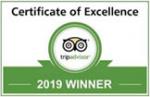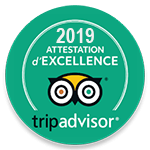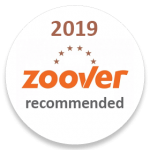 Your last visited campsites
Your browser is outdated.
Update your browser to view this website correctly.
Update my browser now