Karigador bb, 52470
52470 UmagIstria
Campsite Park Umag
A gem of the Istrian peninsula, bordered by the Adriatic.
Imagine a somptuous park of nearly 350-acre, bordered by crystal-clear waters, a sporting temple for both kids and adults, a huge water park, brand new mobile homes on spacious sites, semi-private swimming pools.... and all near a medieval village with its narrow and picturesque lanes... Welcome to Park Umag.
Specially recommended by our guests
Only at Homair Vacances: semi-private swimming pools for some mobile homes
Top water park: "Captain Hook" pirate boat
Blue Flag label for the 3 km beach opposite the campsite
Landscaped nature park with large flower fields
4 kids' clubs from ages 4 to 17, playgrounds, Adrenalina Park
A real "club" with the best equipment for everyone
Some services and activities proposed on this campsite may be with supplement and/or only available at certain periods. Please consult the corresponding column for more info.
Recommended by :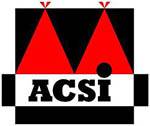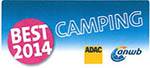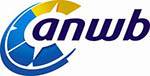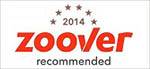 Your last visited campsites
Your browser is outdated.
Update your browser to view this website correctly.
Update my browser now