Via F.Baracca 63
30013 Venise - Cavallino - TreportiVeneto
Campsite Sant'Angelo Village
A campsite for the whole family just a few minutes from Venice.
Sant'Angelo Village is located in Cavallino, where the Adriatic sea meets the Venetian lagoon.
It is a high-end campsite spread out over more than 20 hectares. Its private beach, superior services, elegant accommodations and magnificent swimming pool, together with the natural beauty of its surroundings, make Sant'Angelo Village a prestigious holiday destination that is ideal for families with young children.
Specially recommended by our guests
Superb private, fully-equipped sandy beach
Vast water park with water slides, paddling pool, solarium and water sports playground
The Parc des Roses, a lush and relaxing hideaway with hydrotherapy massage baths
Bars, restaurants, gelato shop, snack bar, supermarket... we have everything you need for a comfortable stay
Venice, Cavallino and its islands: Murano, Burano and Torcello...
Some services and activities proposed on this campsite may be with supplement and/or only available at certain periods. Please consult the corresponding column for more info.
Recommended by :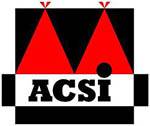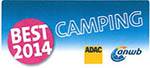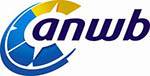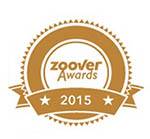 Your last visited campsites
Your browser is outdated.
Update your browser to view this website correctly.
Update my browser now