Destination : Sitges
0 campsite found
No results have been found for your research.
Please change your criteria or contact our call center.
May we help ?
Our consultants are available to help you. Don't hesitate to contact them.
Other campings are availables on the chosen dates.
Please find hereinbelow our suggestion of availables campsites nearby.
These campsites match your search but are booked out for this year.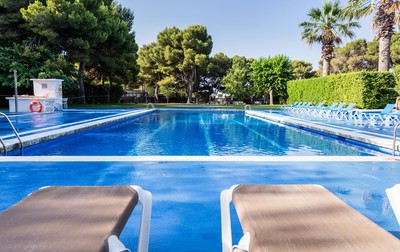 Your browser is outdated.
Update your browser to view this website correctly.
Update my browser now