Torrente Valle
37019 Salionze di ValeggioLake Garda
Campsite Altomincio Family Park
Mediterranean luxury, just a few minutes from Lake Garda
Amazing views of the Lombardy mountains... among the many activities on offer in this region, rich in natural and cultural beauty. Try swimming and water-sliding at the fabulous Altomincio Family Park, nestled among lush vegetation and vineyards.
Specially recommended by our guests
Large, attractive water park with multiple pools!
Just 5 km from Lake Garda, between nature and culture
Tennis, mini golf, football, basketball, volleyball....
Meet "Froggy", mascot of the Kids' Club, Teen's Club
Local attractions: Gardaland, Parco Natura Viva
Friendly, welcoming restaurants, bars, and an italian ice cream parlour...
Campsite news
New: mobile homes Premium , brand new (2019) and high-end services inside & outside
Some services and activities proposed on this campsite may be with supplement and/or only available at certain periods. Please consult the corresponding column for more info.
Recommended by :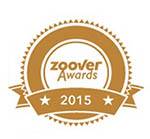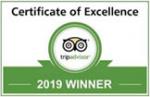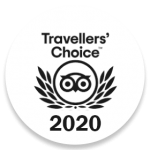 Your last visited campsites