Viale Altanea, Località Duna Verde di Caorle
30021 CaorleVeneto
Campsite Pra' Delle Torri
A green oasis with amazing views on the Adriatic
Located on the seaside, with a large water park, a splendid tree garden and wonderful activities for the whole family: welcome to Pra' Delle Torri! Nature lovers will appreciate this open-air camping experience located between Venice and Trieste. Everything you need for a great holiday in a fun, family atmosphere.
Specially recommended by our guests
The park is a beautiful green and shady oasis (65 ha)
Fun water park (4,000 m²) with water slides and whirlpools
3 direct, private accesses to the well-appointed beach
18-hole golf course, catamaran sailing, tennis, archery
Entertainment: Live concerts and shows, theme parties...
Campsite news
For the 10th consecutive year, the beach of Caorle has received the "Blue Flag" label, internationally recognized and which attests of the excellent quality of the water, the security and the quality of its reception services.
The 'Chiringuito', a pizzeria and kiosque on the beach, has been completely renovated
Some services and activities proposed on this campsite may be with supplement and/or only available at certain periods. Please consult the corresponding column for more info.
Recommended by :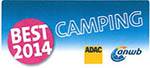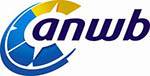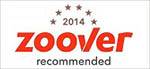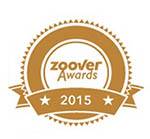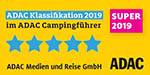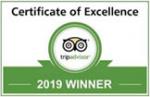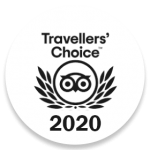 Your last visited campsites
Your browser is outdated.
Update your browser to view this website correctly.
Update my browser now