Every year, Homair presents its new camping resorts. Even more exceptional campsites, watery fun, magical family moments… Don't delay - check out our selection of new destinations!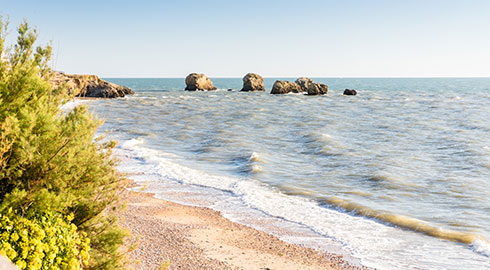 Vendée
Head to the to the stunning Atlantic beaches and scenery along the Côte des Lumières, , where 2 new destinations are waiting to welcome you. From Le Clarys Plage**** numerous cycling paths will take you on a journey of discovery deep into the breathtaking region of the Vendée. This campsite enjoys an ideal location and offers customers plenty of options for fun on and off site, including a themed water park and sports facilities set in a 20-acre park. Customers staying at our quieter Les Mouettes***** camping village also have free access to all the facilities at Le Clarys Plage. Discover the treasures of the Vendée – Noirmoutier island, Les Sables-d'Olonne, Pornic and Guérande, to name but a few. During your stay with us, you'll only be about an hour and a half from the famous Puy du Fou theme park. Get ready to travel back in time!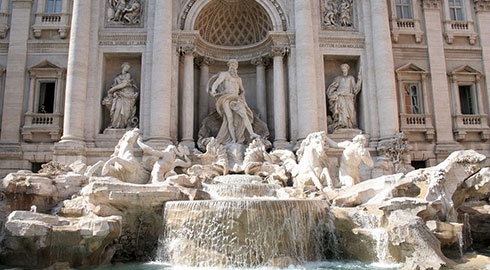 Italy
All the pleasures of the dolce vita are waiting for you at our 2 new campsites in Italy. If you're looking for pure charm, then head to our ideally located Montescudaio*** campsite in Tuscany. This is a region which captivates the imagination, known for its white, sandy beaches, the crystal-clear water of the Tyrrhenian Sea, picturesque villages surrounded by lush countryside and the cities of Siena and Florence, renowned for their art. Italy's many historical cities are truly places not to be missed when on holiday here. Our Roma Capitol**** campsite offers customers the best of both worlds – take a swim from the sun-drenched beaches, and discover Rome and its magnificent architecture. Its location, just 3km from Ostia Antica beach and 30km from Rome, means you'll be able to enjoy everything the coast has to offer, as well as discover Italy's mythical capital and its monuments.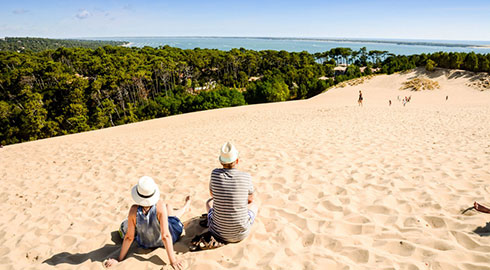 Atlantic
Fancy a holiday in the great outdoors? 3 new destinations are waiting to welcome you this summer. From Charente-Maritime to Landes, the Atlantic coastline, with its mild climate, offers a truly unique setting for a holiday combining countryside and the sea. For those wanting to discover Île d'Oléron island and its 25 kilometres of beaches, Oléron Loisirs**** campsite is the perfect option. Discover the island by hiking along its footpaths and try your hand at water sports for a unique experience. In Gironde, the unique Village Western**** campsite, by Lake Hourtin, is waiting to wow you. Themed activities and workshops, including ranching, country and western evenings and gold panning, will take you back in time to the age of cowboys and the Wild West. Further to the south, La Plage**** campsite, located 800m from the seaside resort of Mimizan and close to the Landes forest and freshwater lakes, is the perfect base from which to explore the Landes region. Get ready to discover this surfers' paradise.
Our selection of campsites